(NB. the images on this page are from my 2nd wedding)
Simply put I love photography, it really is something I enjoy doing!
Photography for a long time was a hobby that i slaved over, something I would do for pleasure and relaxation.
This was about to change…
I had previously expressed an interest in taking my photography to a new and professional level, it was at this point I was presented an opportunity to photograph a wedding, my first wedding!
To say I was unsure was an understatement! I had never shot a wedding, neither did I know what was required in shooting a wedding.
I was told that the couple were not going to use a pro-wedding-tog and if I did do the photos, whatever was produced would be better than what they would end up with.
With that in mind, I decided to jump in the deep-end and have a crack at it…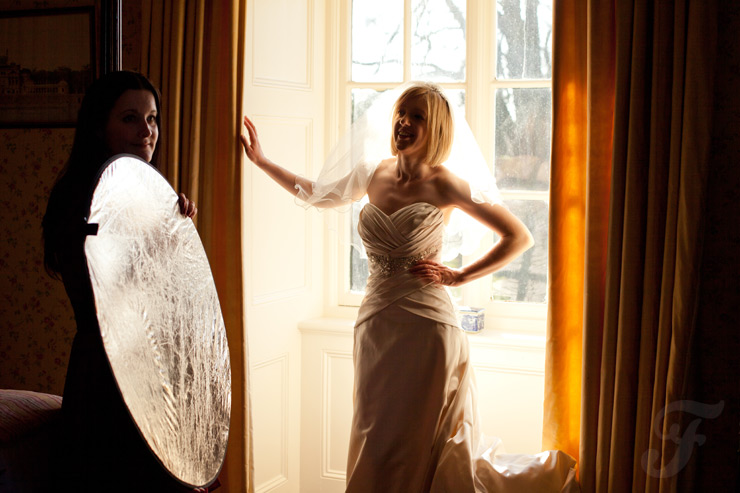 Learning Curve
I was not ready to take on the wedding, but I had time on my side and a brain in my head.
Armed with the internet and my own experience behind the camera, I set about absorbing knowledge, experimenting with lenses, lighting, and setting up test shoots.
My biggest fear was not the quality of the images, but missing the key shots, being prepared for the worst and ready to react in an instant.
Looking back I would definitely recommend shadowing a professional wedding tog, it would of saved me from hours of research and experimentation! But there is nothing I can do about that now …and if I'm being totally honest I kinda liked learning it the hard way, it helped me better understand what I was producing.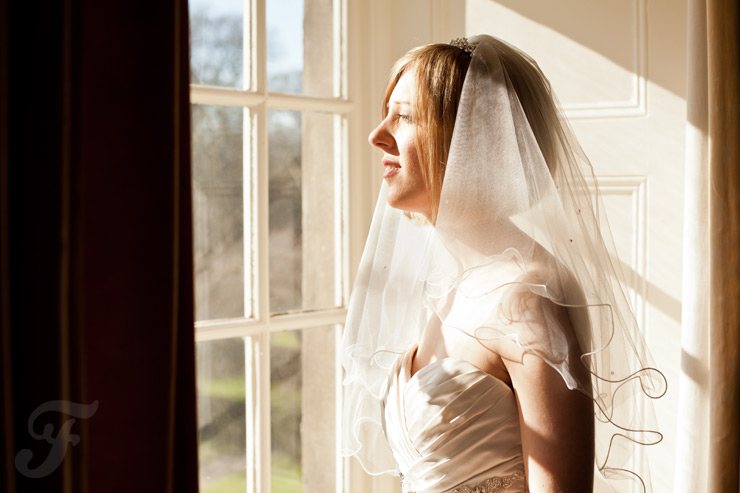 Lessons Learned
Coming away from my first wedding and moving into my second wedding, I learned so many valuable lessons!
Second time round I was more confident, better prepared, and perhaps a wee bit more creative
Shooting weddings requires many key attributes, but if I was to say what the key ones would be off the top of my head, it would be passion, speed, patience, preparation and a personality…
Passion, I'd say perhaps the most important of this mini list, passion for photography, passion for creativity, passion for people, passion full-stop!
Speed, being on the ball, spotting the key shots, moving to locations quickly, thinking quick on your feet, changing your settings quickly to match your surroundings (i only shoot manual).
Patience, expect interruptions, expect to be talked at, expect to be asked to take shots out of your shot list, it is part and parcel of shooting weddings.
Preparation, venue, guests, times, dates, correct equipment, charged batteries etc. etc. etc. need I say more.
Personally, I shoot weddings as a guest, I mingle, hide between people, talk to people, I basically try to blend in as much as I can. However when it's portrait or group shot time, it's time to get people on your side, and that takes 'patience' coupled with a personality'.
I kinda liken it to an artistic performance, where you crack jokes, banter with guests to help aid an emotional response, a smile, a correct pose.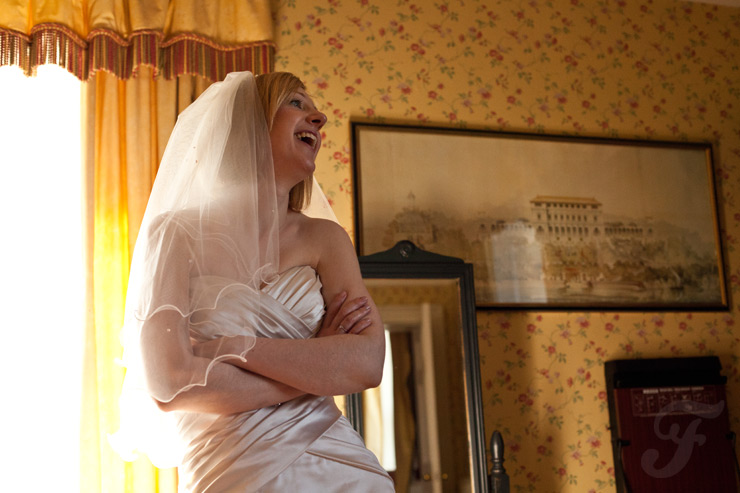 The Best Bit
I have the up most respect for full-time wedding togs, the job is hard, and extremely tiring.
A wedding lasts to a photographer more than 1 day, it can last days, if not weeks, it's an emotionally and physically challenging job.
After the first wedding, I finished up thinking it was not for me, I was exhausted, and drained. Then I presented the images to the couple, it was then I realised what the reward was (beyond the money), it was the response I got from the couple, the joy as they relived their happy day again in front of you, justifying the hard work put in.
After my second wedding, it was easier, still tiring, but undeniably more fun. Yet still I learned new lessons which can only go to improve me as a photographer.
I may not do weddings full-time, but I will do more of them, I guess selective choices.
I do get a warm fuzzy feeling when I show my images to the happy couple of their happy day, and that's worth more than it's weight in gold.