I traveled to Fuerteventura for my hols this year, this time I decided no DSLR, I am going to travel light!

With the release of the FujiFilm X100S the price of the original X100 came down significantly, so I decided to
dip my toe in the water and take the plunge on this mirror-less camera.
I can safely say, with a years use under my belt, this camera is fantastic! Quiet, compact, and produces amazing
quality pictures with stunning colour.
Colour is the big deal here, I rarely have to edit the files beyond what the camera produces, I shoot RAW so some
colour correction happens, but to be honest 9 out of 10 times I don't need to.
There are some problem areas, well quirks if you will with this camera, which is well documented on the internet
such as slow focussing, slow manual focus, fiddly menu system, but for the price I paid I can live with these issues,
and they really are only mild issues for my type of use.
I definitely will upgrade this camera at some point but for now it suits me down to the ground
…big praises for Fuji, at this rate I may leave Canon!
Below are some samples of my trip, note the gorgeous colours the camera achieves.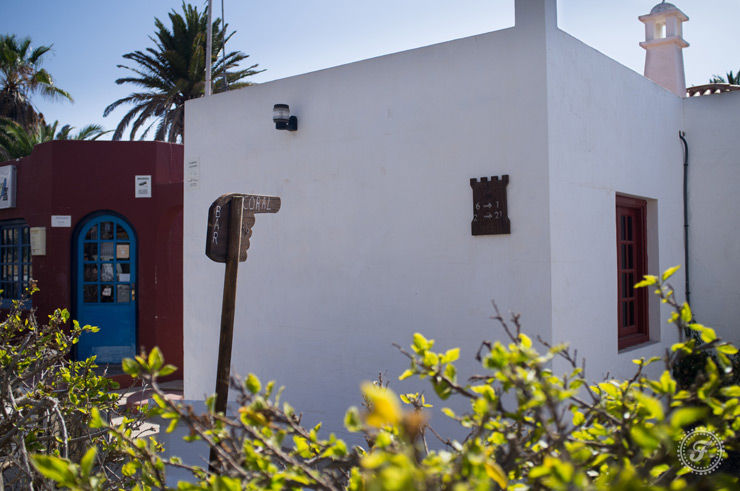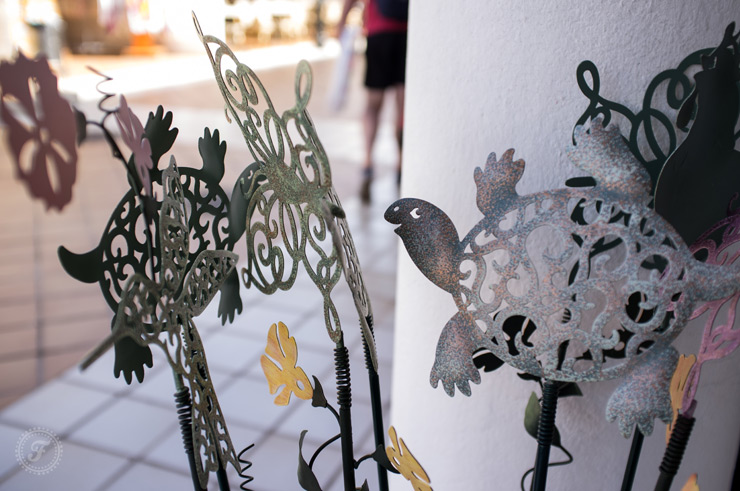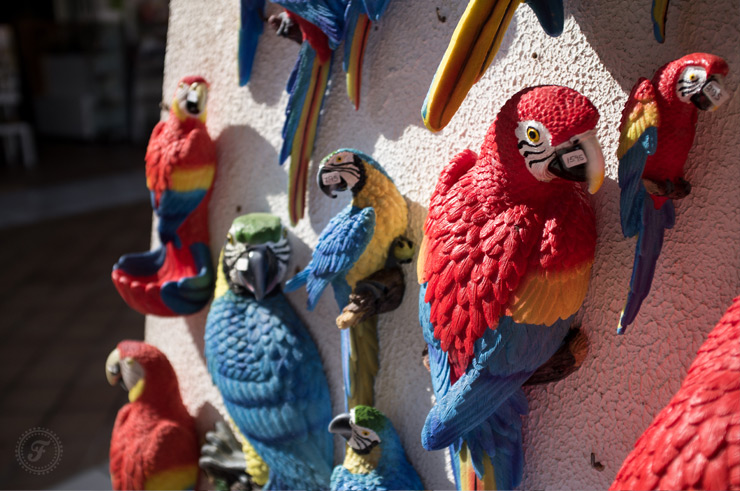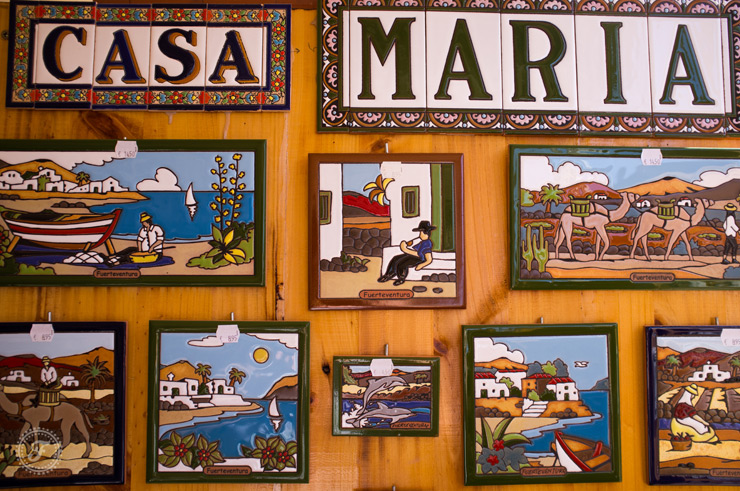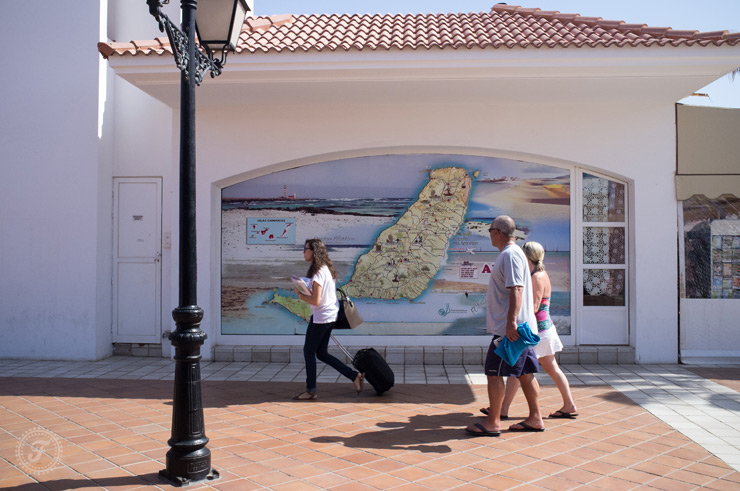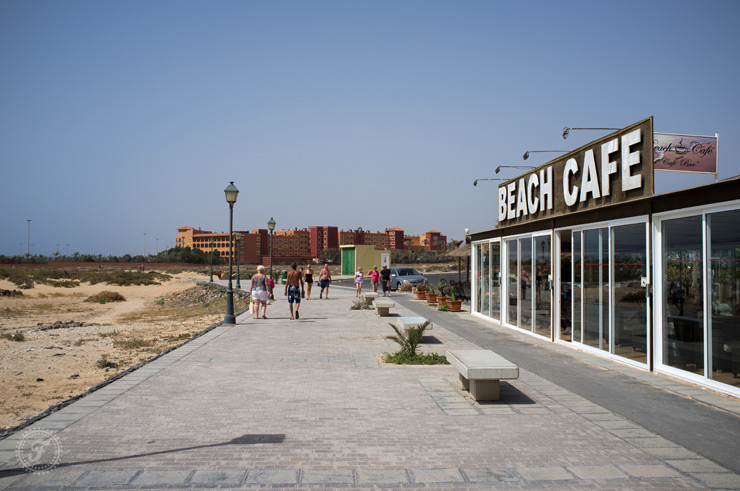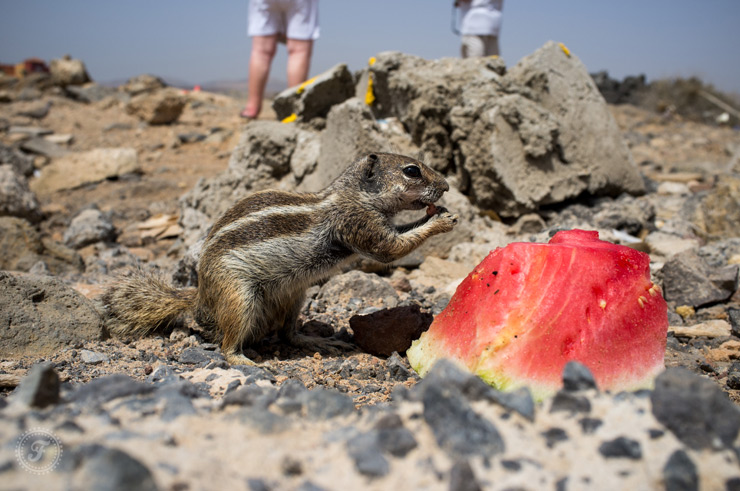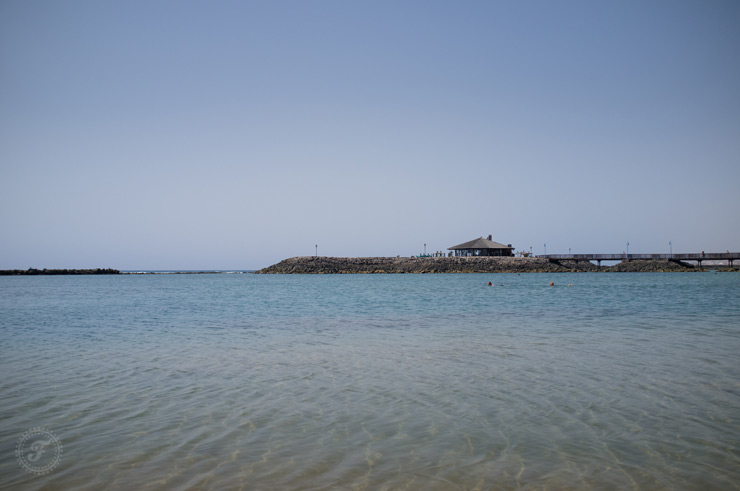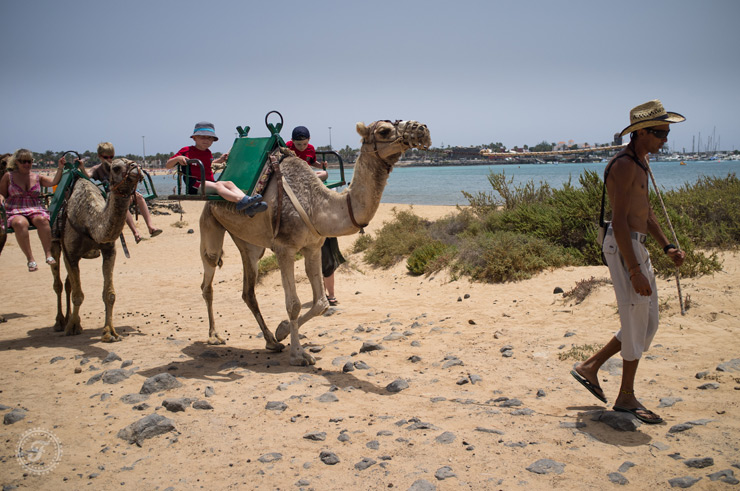 Having a lightweight camera makes travel photography so much more enjoyable, you can get close to
subjects without intimidating, when light situations change you know this camera can cope and take perfect
pictures every-time.
Disclaimer, this is not a point and shoot camera, it acts and behaves like a DSLR, as such you still have to
understand the rules of digital photography, shutter speed, aperture and ISO to get the correct results,
just in-case you decide this camera will be easy mode for your digital photography.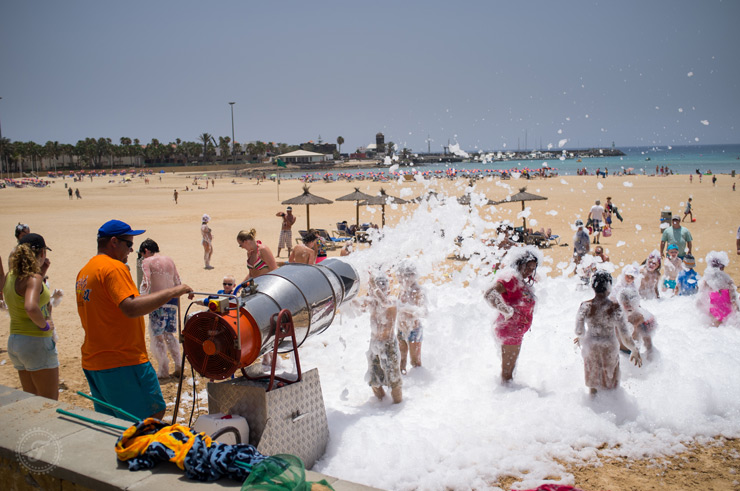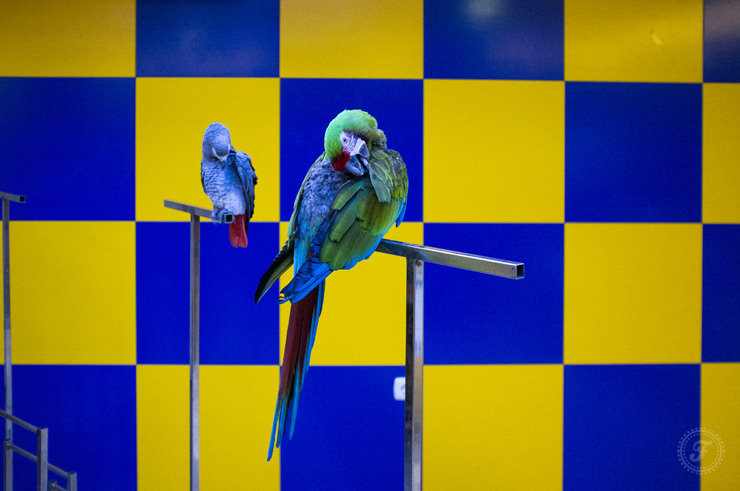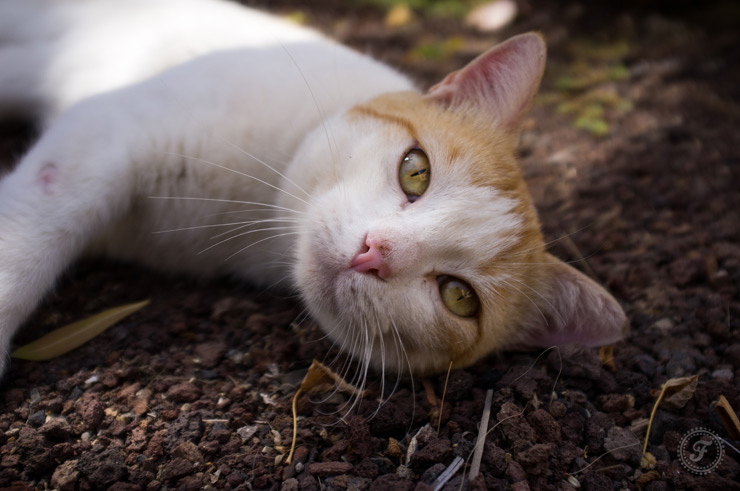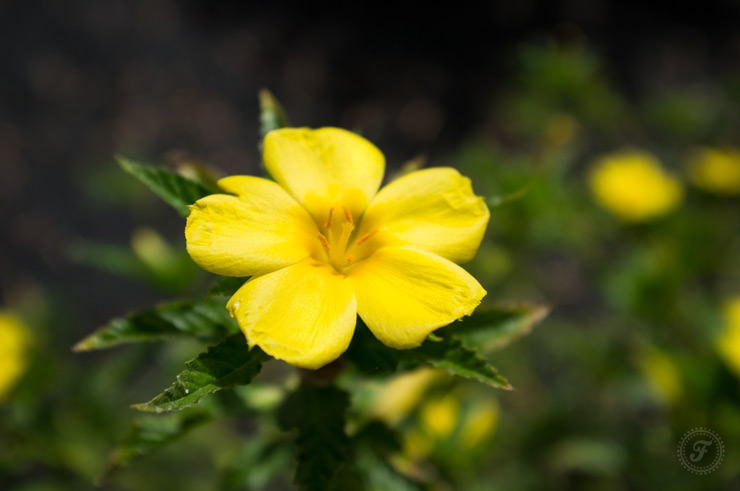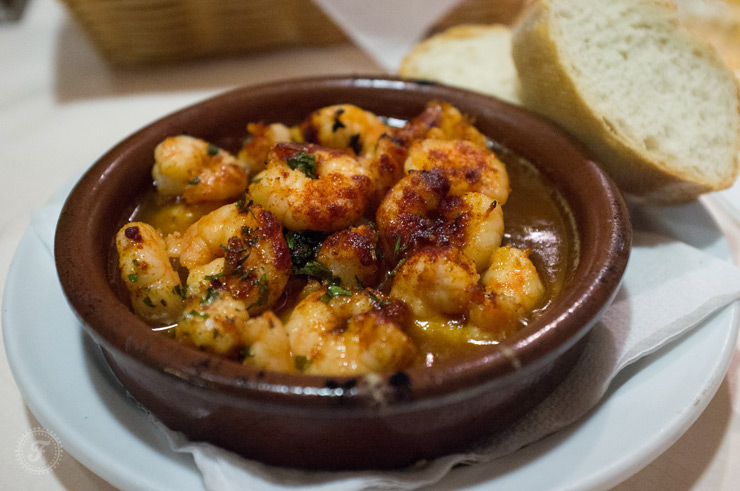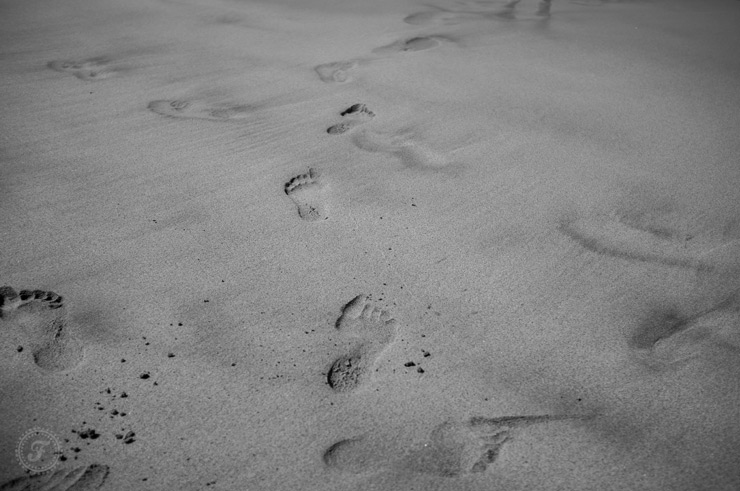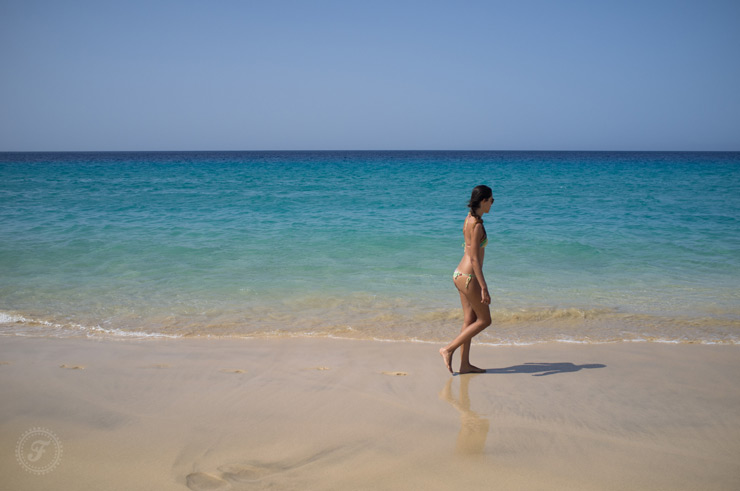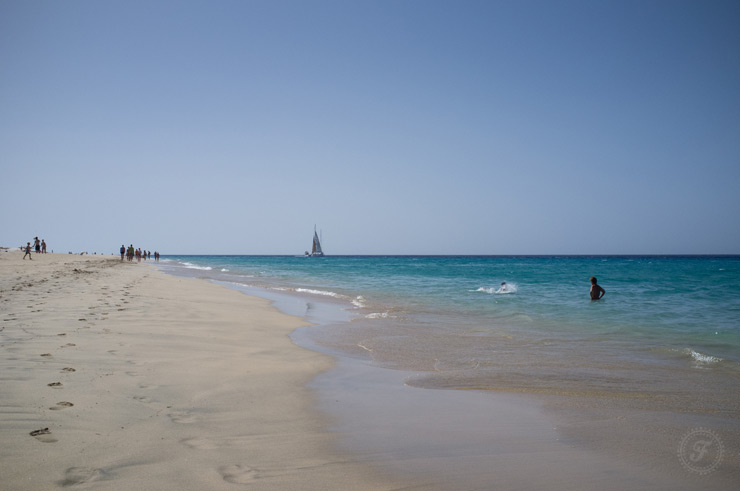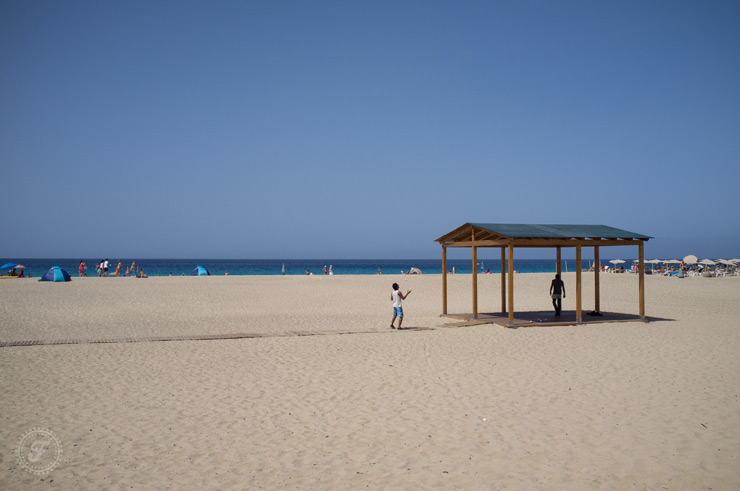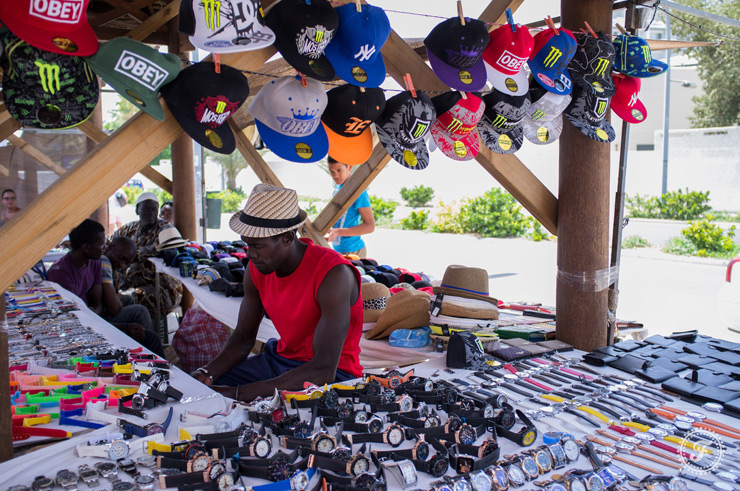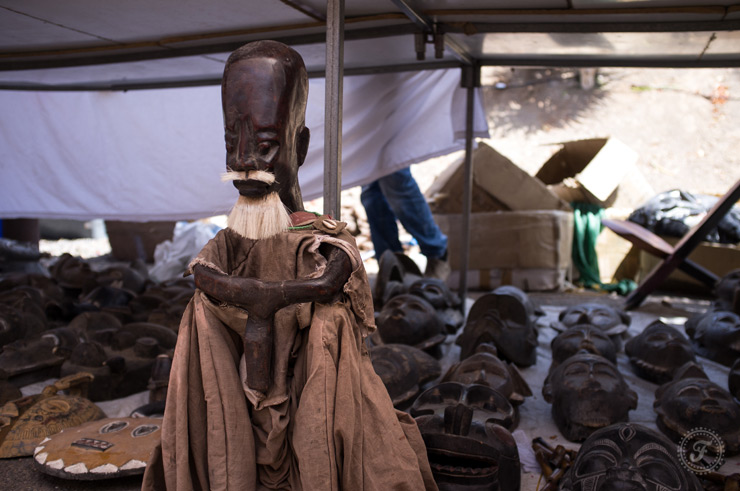 With a relatively wide angle lens on the camera, 23mm cropped to 35mm, this allows more image in your photo,
perfect for travel.
There is no zoom, it is a fixed lens, so moving your feet is the way to go, but that shouldn't be a problem unless
you are exceptionally lazy 😀
I tested out the inbuilt ND filter during most shots including the macro-mode and anything else the camera
has at it's disposal, overall it coped well.