I have been a professional graphic designer for a very long time, this means I have the ability to produce high quality
layout designs for wedding albums.
Not only that, I have access to various print suppliers to ensure a fantastic quality finish.
Below are snap shots of a recent album I produced.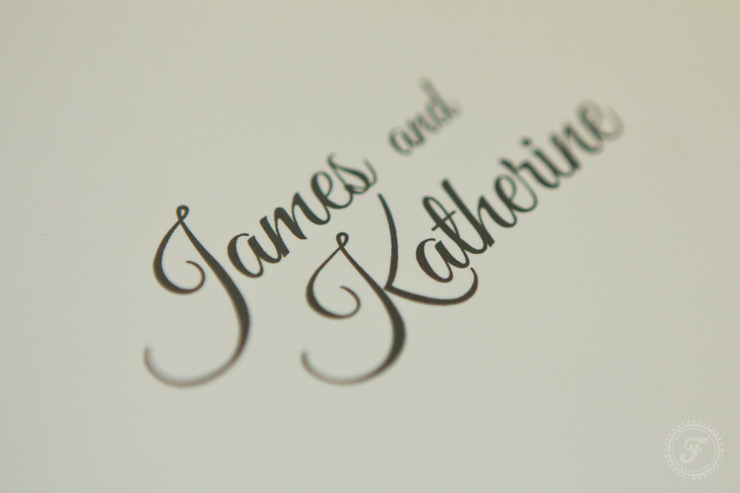 I love typography and love nothing more than choosing a font that sums up the couple, it could be something intricate or completely modern.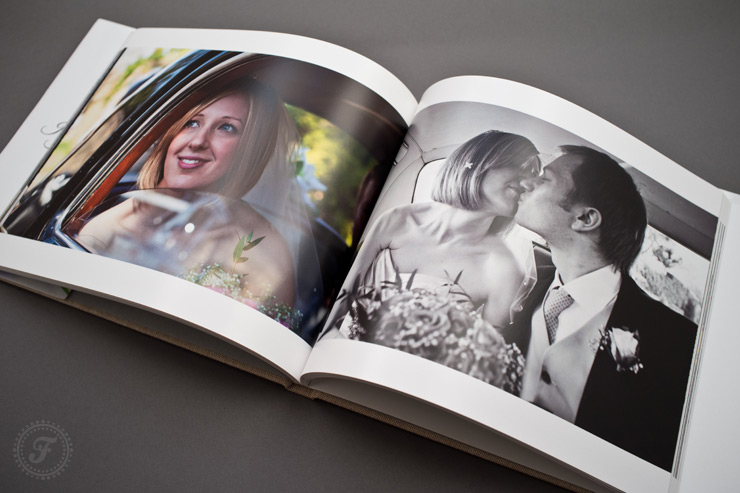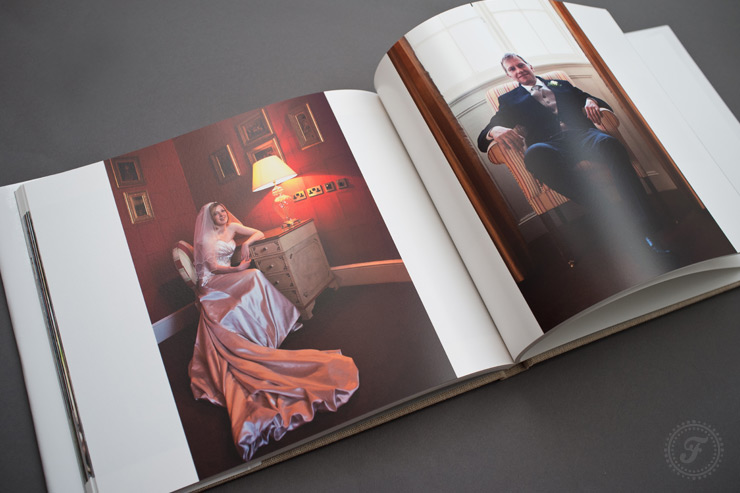 I prefer a minimalist style, clean lines with a clear narrative, the images should tell a story of the day, morning till night.
I choose only quality print suppliers, who take as much care and attention as I do, books are saddle stitched with canvas
covers for that extra sophistication.